Love God. Love people. Love life.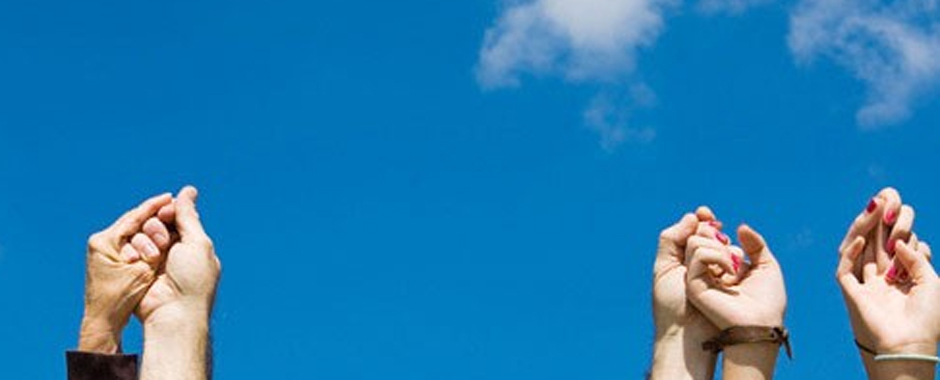 We have been created to glorify God and to enjoy Him forever. Worship is central to everything we do.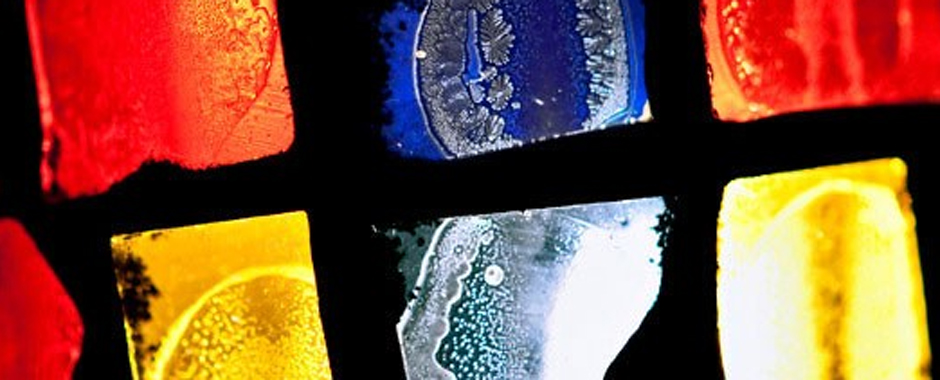 In a world of hurting and broken relationships, we desire to connect and grow.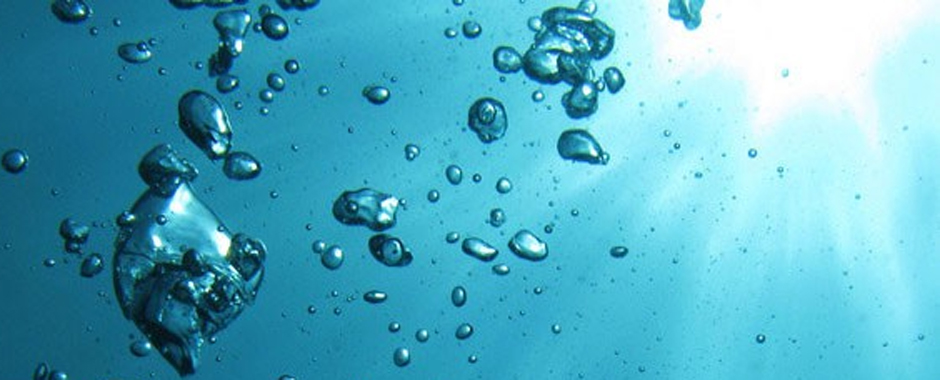 We value the power of Scripture and the work of the Holy Spirit to bring renewal and life.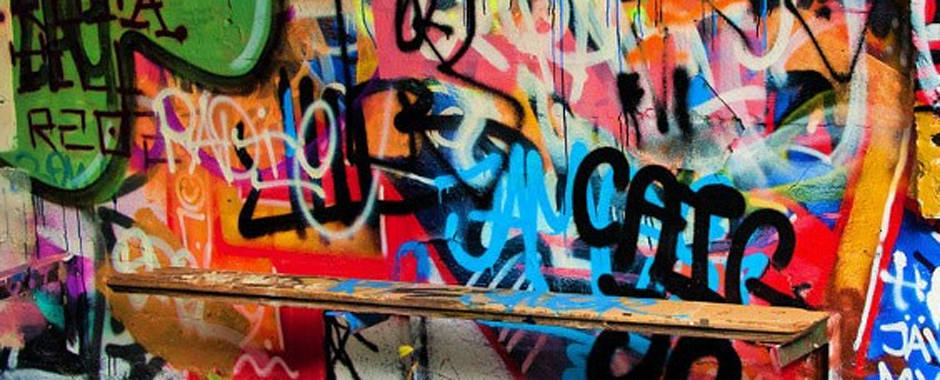 Our gratitude to Jesus motivates us to serve people locally and throughout the world.
Ever have a longing to be more than just a face in a vast crowd? We understand and agree that community matters. We value knowing people by name and love the adventure of growing and serving Jesus together.
If you are looking for numerous programs led by an army of professionals, we are not the place for you. If you want to connect to people in life transforming ways, we can help. We may not be a large church, but we serve a very big God who often amazes us with his big heart for each and every person.
Where is Minnesota Valley Church? Our building is located in Lakeville, but the church is not a building, it's people. People that love God, love people, and love life. People that worship, connect, recharge, and serve wherever their God leads them.
Join the adventure!
---
Schedule:
Sun. – 9:30 am Sunday School
          10:30 am Worship
---
Join us at Minnesota Valley Church for Easter Sunday!
Easter Breakfast from 9:00-10:00 AM followed by the Easter Service at 10:30 AM.  We invite you to enjoy a delicious breakfast of Egg Bakes, French Toast Bakes, Hot Cross Buns, Muffins, and Fresh Fruit. During the breakfast, we will have the Easter Baskets available for purchase in the Fellowship Hall.  If you are donating a basket, please bring to the Fellowship Hall by 9:00 AM.  This is a Thrivent Sponsored Fundraiser with funds raised going toward the Pastor Tom Fund.  There will be a variety of wonderful baskets geared to all ages available to purchase that would make great gifts for Mother's and Father's day, birthdays, and other special occasions.