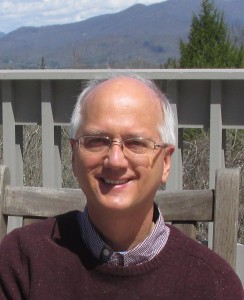 I would like to invite people who want solid, conservative, Biblical, teaching and ministry, to visit Minnesota Valley Church..  We are a member of the Association of Free Lutheran Congregations (www.aflc.org) with headquarters and schools in Plymouth, Minnesota along Medicine Lake.
Some things that make us distinctive in the Lutheran family is our belief that the local congregation is autonomous, that worship is to be simple and centered on the Word of God, that salvation flows from a living faith in Christ rather than a mere participation in church membership and rituals, and that our main job is to get the good news of Jesus out to the whole world, so missions is a priority.
If you visit, I believe you will find our people to be friendly, common and praying people.  We are currently seeking the Lord's help in improving our Sunday school ministry to children.  We believe that Jesus is coming back soon, according to biblical prophecy, and that there is an urgency to what we are doing.
I hope to meet you some day and I do encourage you to contact me by email if you have any questions.
Because of Jesus,
Pastor Tom Olson